OVERVIEW


Why TOYO?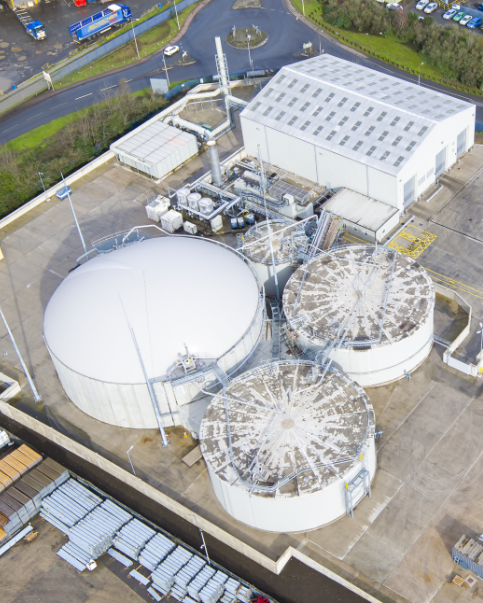 Rich Experience in Plant Construction and Operation
We engage in various power plant construction and management such as biogas power plant, woody biomass power plant, mini-hydro power plant, and photovoltaic power plants.
TOYO delivers various solutions to our clients' biogas power plant construction.
We support you in any stream from engineering, procurement, construction, operation and management.
We completed biogas plant using food residues and livestock manure in Yabu city, Hyogo prefecture in March, 2019. (Power production of 1,400kwh).
We operate the power plant by analyzing and managing the data daily, while optimizing anaerobic digestion with the support from the local community.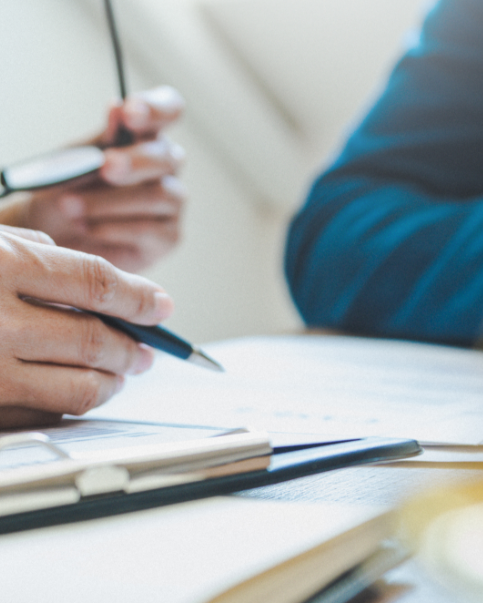 Accomplished Biological Maintenance and Management
Biological maintenance and management are very important for operating biogas power plants.
We construct the most optimized management system to maintain the best anaerobic digestion performance to meet daily fluctuating feeding volume and different composition.
In anaerobic digestion process, methanogen is active 24/7th. We provide the smart management system not to inhibit its activity.
We also offer our clients 365 days stable management system of odor equipment and waste water treatment equipment.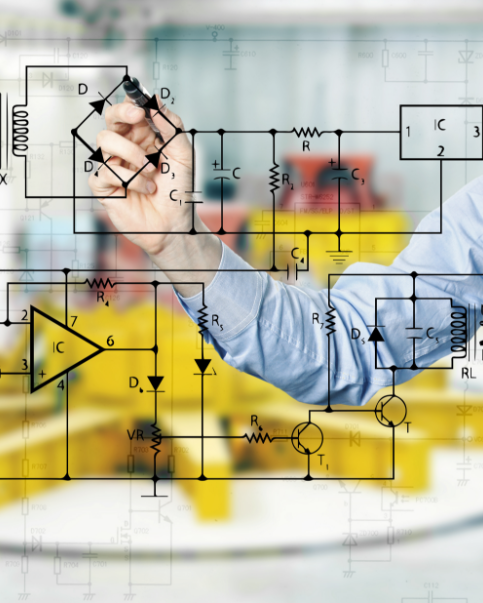 Well-developed Operation and Training Curriculum
Biogas power plant is built by a combination of many dedicated equipment. TOYO offers trainings to conduct safe operation and maintenance for such equipment; especially for equipment such as mixer and its service box, pump, separator (FSP/SSD), and waste water treatment facility, gas treatment unit, CHP, and control system.
We provide variety of training menus for the operators to safely use the equipment at the site.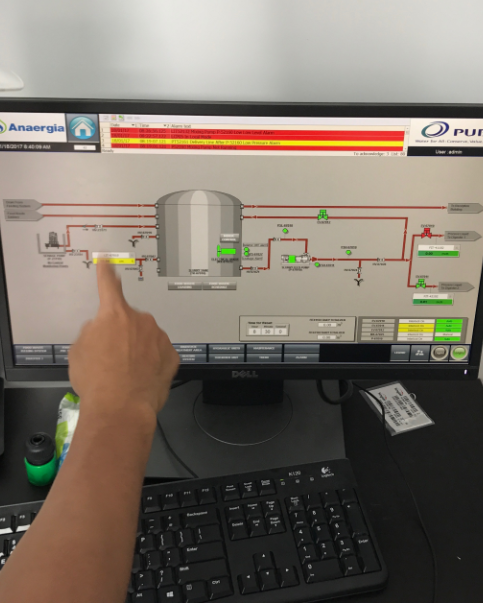 The State-of-the-Art 24 Hours Remote Management System
TOYO Biogas plant is equipped with remote control system as a standard specification. Operational condition of each equipment at the site and data can be monitored remotely.
With this system, our technical staff in Tokyo and Anaergia's technical staff in Italy, USA, and Singapore can share the information simultaneously and our experienced engineers can offer quick troubleshooting. The operator also can see the monitoring system at smartphone screen and they can check the system at the site.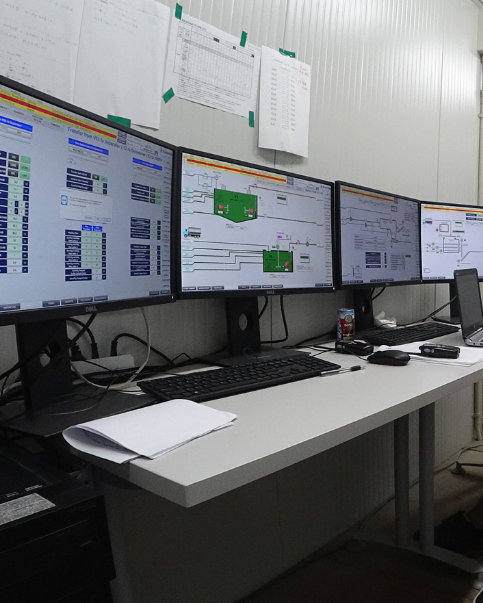 Service to Keep Plants Running at Their Best
TOYO offers periodical equipment check and maintenance. Biological maintenance and remote-control system along with the frequent communication with the site operators enable TOYO to minimize expected trouble.
We also implement and support to construct the system to conduct the periodical maintenance with the site operator.